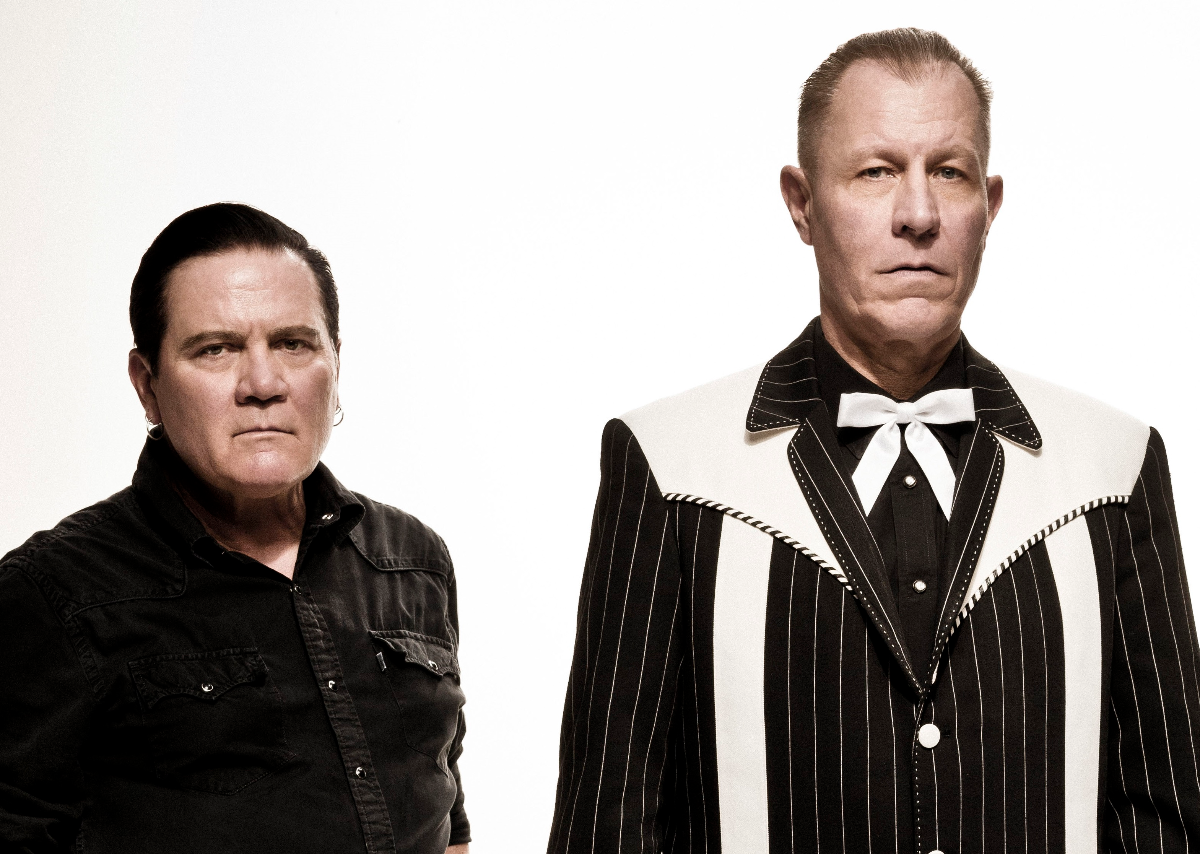 Reverend Horton Heat - The Stars Align Tour
All Ages
Artists
---
Dale Watson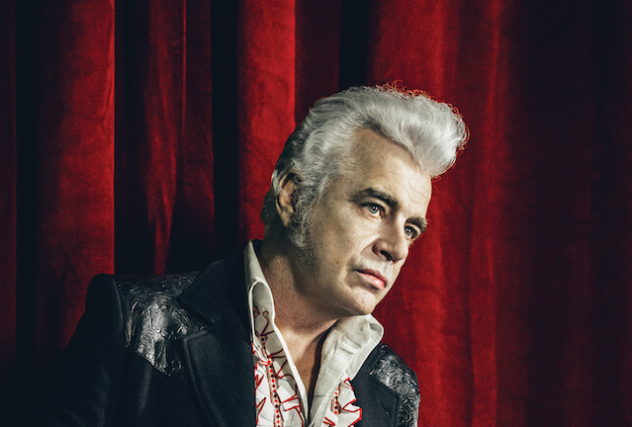 Dale Watson is a honky tonk hero and country music maverick, a true outlaw carrying on where Waylon Jennings left off.

Dale has flown the flag for classic honky-tonk for over two decades. He's christened his brand of American roots "Ameripolitan" to differentiate it from the current crop of Nashville-based pop country. A member of the Austin Music Hall of Fame, he stands alongside Waylon Jennings, Willie Nelson, and George Strait as one of the finest country singers and songwriters from the Lone Star State.

He maintains the integrity of his passion for real country sounds; and the authenticity he shows in his music is what makes him such a sought-after artist, playing on average 300 days a year on the road! Prepare for a lesson in true country music from a seasoned pro.
Social Links
---
Jason D. Williams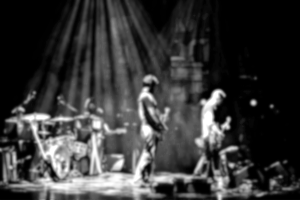 ---
---